webinar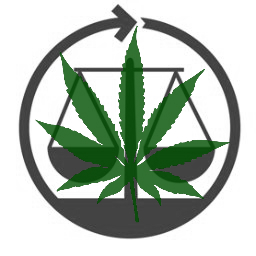 Across the country, a growing number of states are legalizing marijuana and are collecting significant new tax revenues from the quickly growing and highly profitable marijuana industry. This webinar will explore how youth organizing groups can organize to influence marijuana policy and win new resources for justice reinvestment and for health and education supports for youth and young adults of color. The webinar will share examples from California of how organizing efforts are laying the groundwork for racial justice wins.
webinar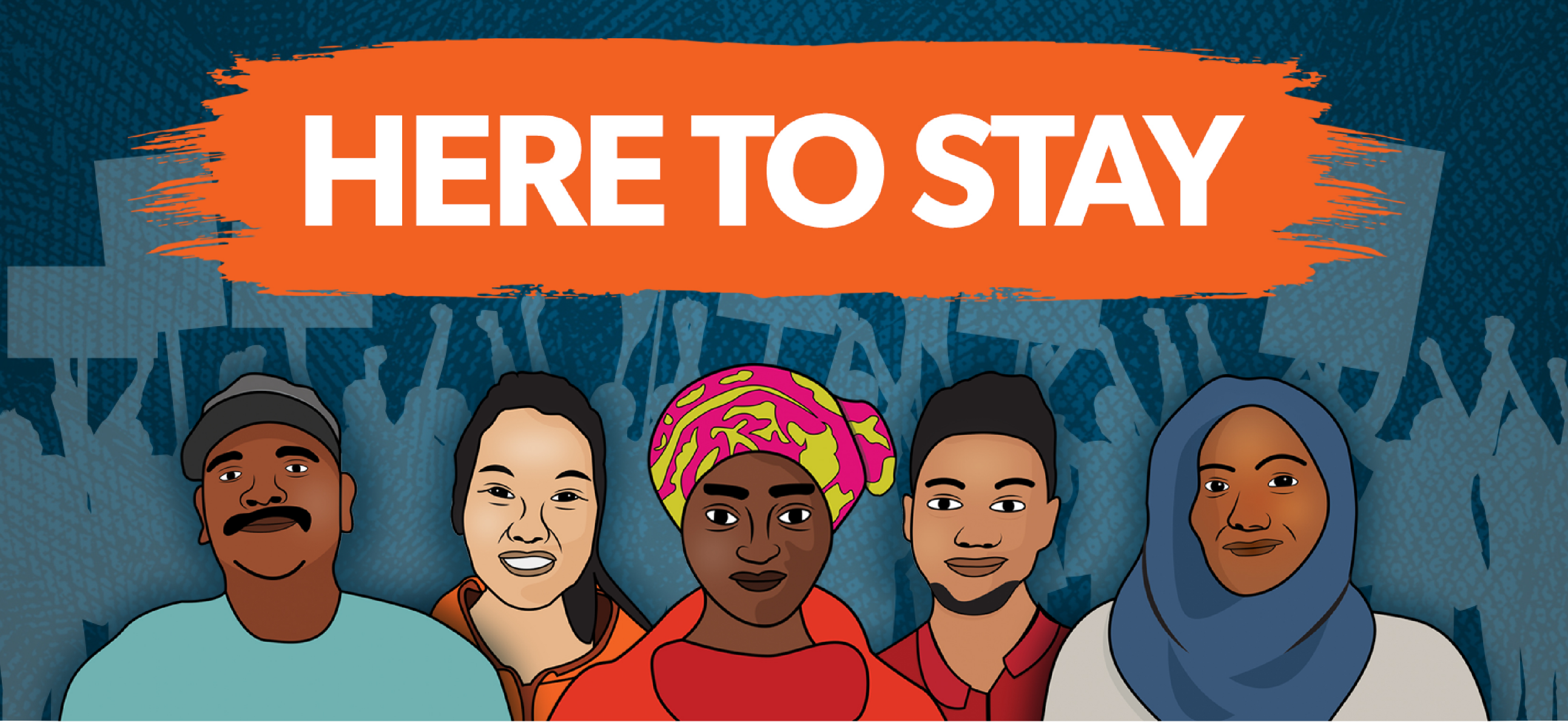 On September 5, 2017, U.S. Attorney General Jeff Sessions, on behalf of the Trump Administration, announced an end to the Deferred Action for Childhood Arrivals (DACA) program. DACA protects 800,000 immigrant youth from deportation and gives them the freedom to seek higher education, to work and to live their lives. The decision puts immigrant youth and their families at tremendous risk. Across the country, immigrant young people and their allies have been organizing to demand policies that defend basic human rights, a social movement that has garnered significant political power and that has captured the attention of the American public. This is a critical moment for all communities to demonstrate solidarity and demand justice for immigrant youth and their families. Learn how your organization can be part of the movement to defend immigrant rights.
opportunity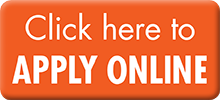 FCYO's rapid response fund serves to support youth organizing groups in sustaining their organizations in this time and responding to the COVID-19 crisis. Funds will be designated for organizations that engage young people of color, low-income young people, and gender oppressed young people in collective action for systemic change. Funds should be used to help organizations make necessary pivots in program and strategy during this crisis. Size of grants: Grants will be up to $2,000 based on budget and need. FCYO has an initial pool of $50,000 for this fund, but will continue to raise funds with the possibility of expanding the number and size of grants.