PROGRAM
National Youth Alliance for Boys & Men of Color
Overview
The National Youth Alliance on Boys and Men of Color is an alliance of five youth organizing networks committed to advancing the leadership of young men of color in organizing for change in their communities.
The Alliance has three main goals:
To bring together national networks and key organizations empowering young men of color to build relationships, share resources and practices, and develop shared strategy.
To ensure that the voices of young men of color themselves are included in new initiatives to improve outcomes for boys and men of color.
To create opportunities for youth leaders to meet directly with policy makers and funders to share their recommendations.
The Alliance is led by a Steering Committee consisting of five key youth organizing networks, which collectively represent tens of thousands of organized young people of color:
The Alliance for Educational Justice
The Alliance is coordinated by the Funders' Collaborative on Youth Organizing and the Movement Strategy Center.
Policy and Philanthropic Recommendations
In 2014, the Alliance created a comprehensive set of recommendations for funders and policy makers to improve the lives of boys and men of color. In January 2016, the Alliance set policy priorities for the coming year:
Justice Reinvestment: We call on policy makers to divest from from institutions like prisons and police that are hurting boys and men of color and invest in systems that support us. We are particularly focused on:
Educational Justice: Remove police from schools, end the 1033 program which militarizes police forces in schools and communities, and increase support for restorative practices.
Juvenile Justice: Ending juvenile incarceration
Workforce: Create jobs and job training for young men of color
The Alliance will work to coordinate and support campaigns focused on these issues.
Support Youth Organizing: Youth organizing is a vital strategy for improving outcomes of boys and young men of color. It transforms the lives of individual young people, builds lifelong leaders, and addresses root causes of inequity. We hope that philanthropic leaders will recognize youth organizing as one of the anchor strategies for this work and will support it accordingly to address a range of issues.
Principles
These are the core principles upheld by the National Youth Alliance
Ensure the active participation and leadership of boys and young men of color at all levels of decision-making. In other words, nothing for us without us. No one understands the plight of young people of color better than we do, because we live through it daily. Our voices, experiences, ideas and solutions not only need to be included in a meaningful way, they must be central to the conversation and process.
Invest deeply in programs and strategies that build the power of communities to eliminate the structural inequities that impact boys and young men of color. Contrary to the messages that are often propagated about us, the challenges we face are not because we are lazy, violent, or apathetic. They are due to hundreds of years of oppression and the persistence of inequity in our communities, including under resourced schools, lack of jobs, and discrimination from police and courts. Traditional one-on-one mentorship programs alone cannot address these issues. The focus must be placed on eliminating these long standing inequities. Youth and community organizing are especially needed because they empower us to take collective action and transform us as individuals and communities at the same time. While we take seriously our responsibility for strengthening our communities, we also call on our country's leaders to join us in addressing the real barriers to equal opportunity that still surround us.
Employ an expansive frame that recognizes the diversity of boys and young men of color as well as the importance of empowering and improving the lives of girls and women of color as well. Boys and young men of color have complex identities beyond the black and brown binary. Often excluded from the conversation are our indigenous/Native American, Asian Pacific Islanders and South East Asian brothers. In addition, expanding the frame of "masculinity" to include queer and transgendered identified boys and men of color is a critical shift that will ensure a more inclusive set of strategies. We also recognize that we cannot improve the lives of boys and young men of color if we leave behind our sisters and mothers.
Thsi work is supported by The California Endowment and the Executive Alliance to Expand Opportunities for Boys and Men of Color.
Related Resources
statement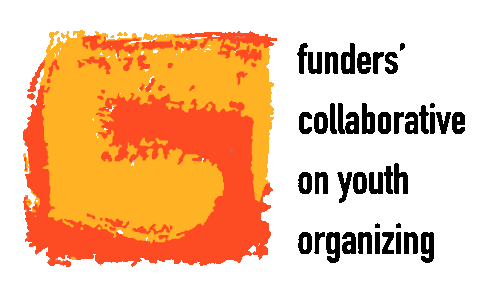 The National Youth Alliance for Boys and Men of Color has released a statement in the wake of recent murders of people of color across the country.
statement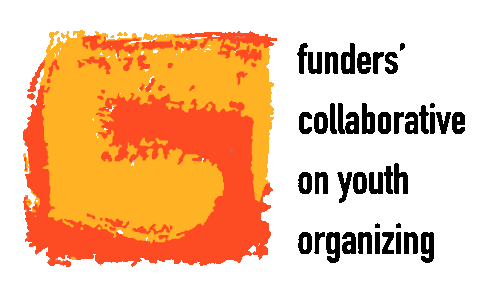 A statement from the National Youth Alliance on Boys and Men of Color (formerly the Youth Table on Boys and Men of Color) released in 2015, which outlines recommendations for policy and philanthropic investment to truly improve the lives of boys and young men of color.