Youth organizing engages young people in building power for social change, and uses distinct sets of culturally and contextually resonant practices to developyouth leadership within a safe and supportive environment.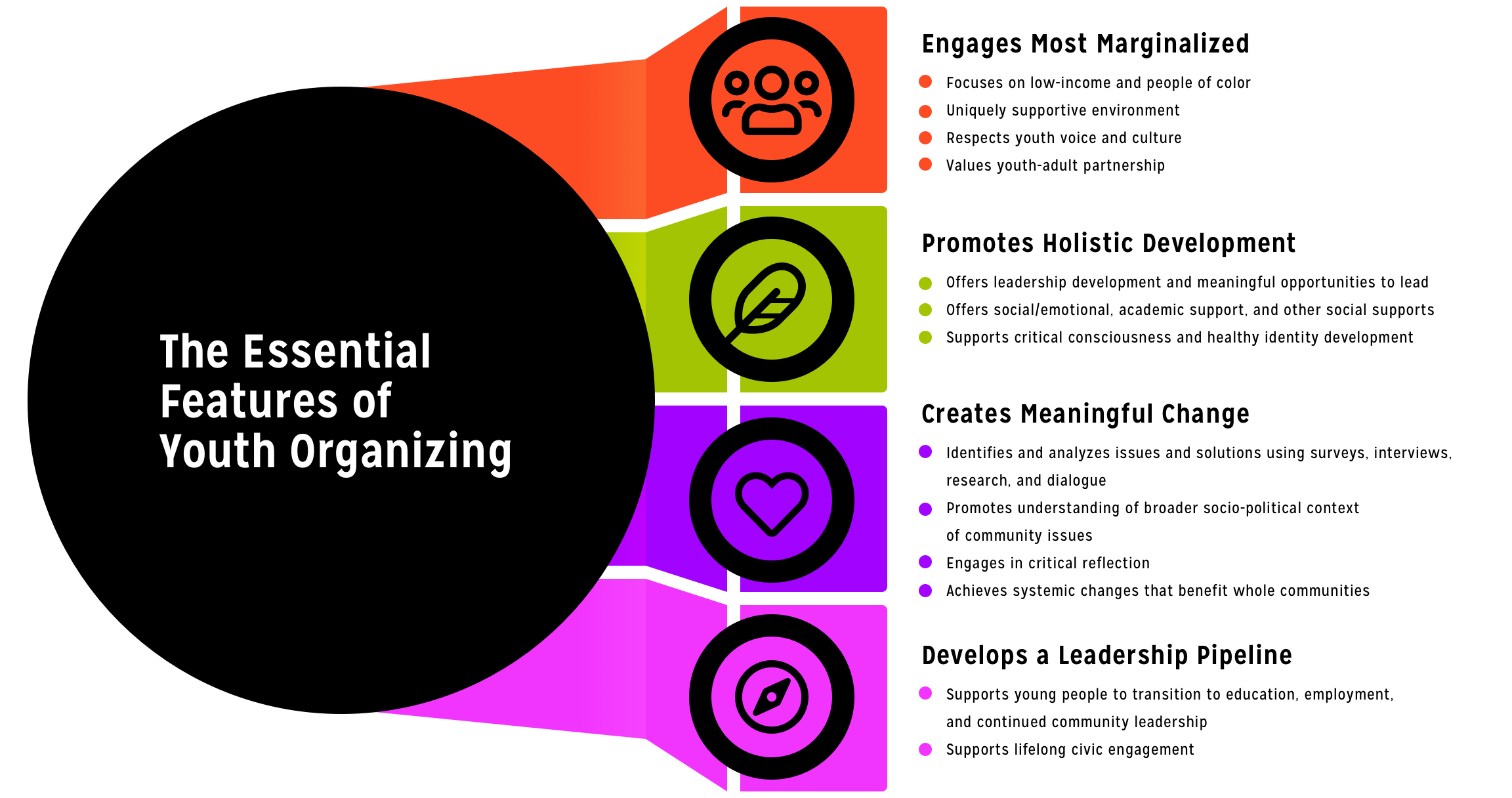 ---
What are the Impacts of Youth Organizing?
"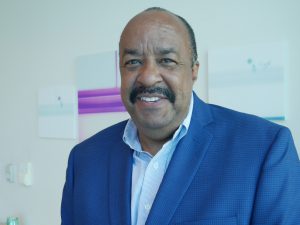 (Youth organizing is) a triple bottom line investment: you get an issue benefit, you get a community benefit, and you get a leadership development benefit for young people.
"
Organizing Journey Story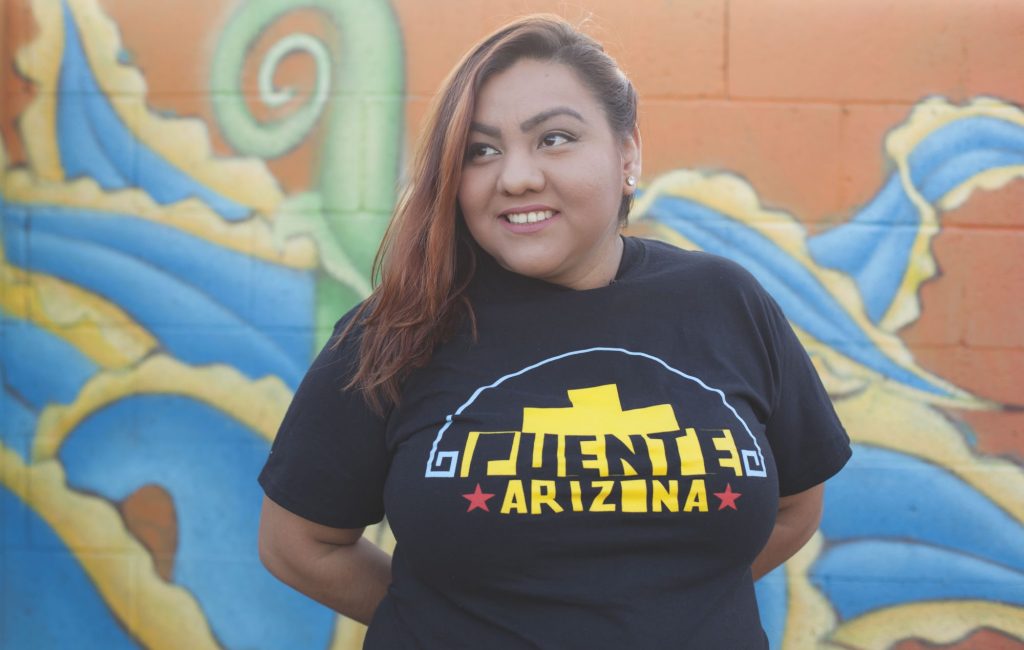 I Want to Bring My Skills Back Home
Leidy Robledo is a Youth Organizer at Puente Human Rights Movement in Phoenix, Arizona. Although she is an Arizona native, her path to becoming an organizer in her home community is due in large part to her experiences away from home.
Organizing Journey Story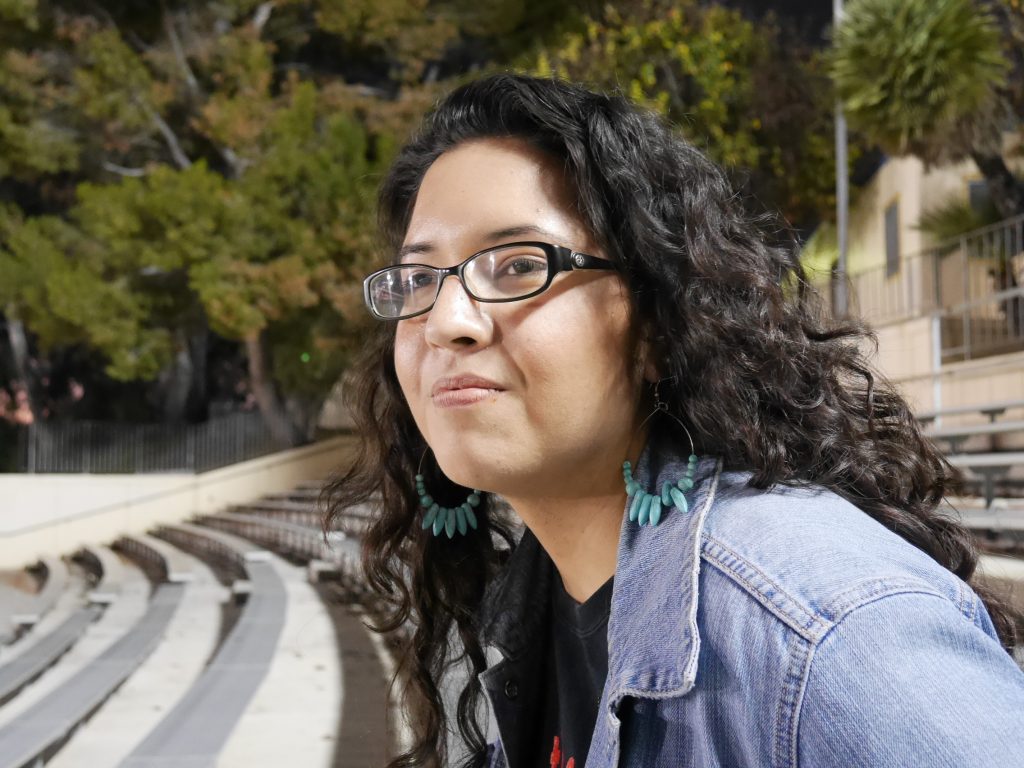 Youth Organizing is Grounded in Mentorship
J-Mo is a Site Organizer with InnerCity Struggle in East Los Angeles, CA. Like many, as a young person, J-Mo felt disconnected from her own community. On a chance, she got involved in a Youth Organizing group at her high school, and developed a critical consciousness of the root causes of her community's struggles.
Organizing Journey Story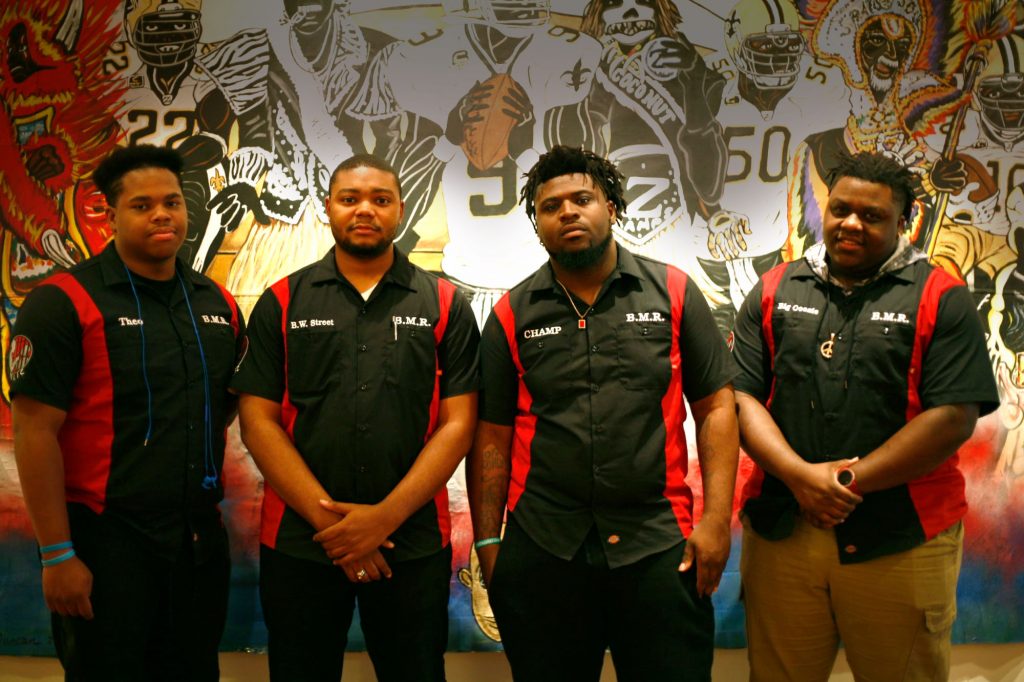 We're Building a New Generation of Revolutionaries Through Mentorship
Antonio, Theo, Derek and Jeremiah are the co-founders of Black Man Rising, a movement created through Families and Friends of Louisiana's Incarcerated Children (FFLIC). They empower youth and offer training on how to be successful advocates for themselves when they are faced with the inequities that the education and juvenile justice systems in Louisiana often present towards Black boys and men of color.
Organizing Journey Story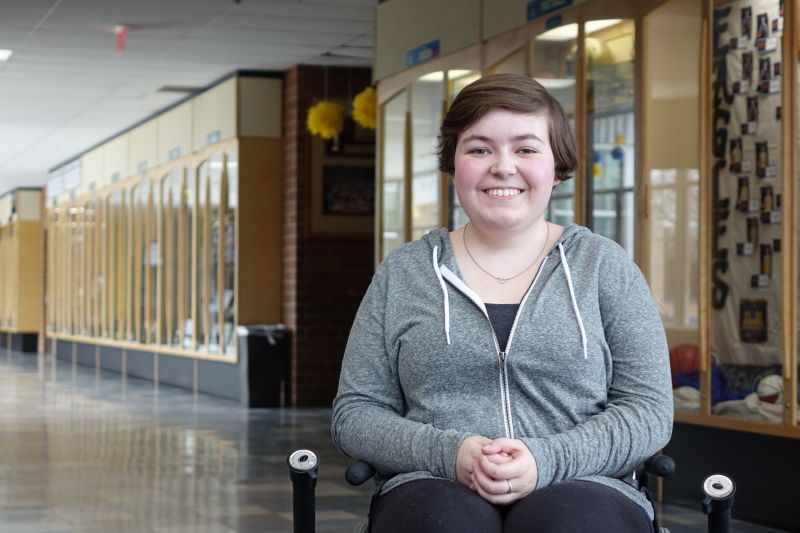 You Can't Just Look Past Me
Jessica Beers is a high school senior in Missoula, Montana. She is part of the LGBTQ community, lives with muscular dystrophy and is a wheelchair user. Jessica not only found her voice and passion for social justice through EmpowerMT, but she found an inclusive, accepting community — something that didn't always come easy to Jessica.
Funder Journey Story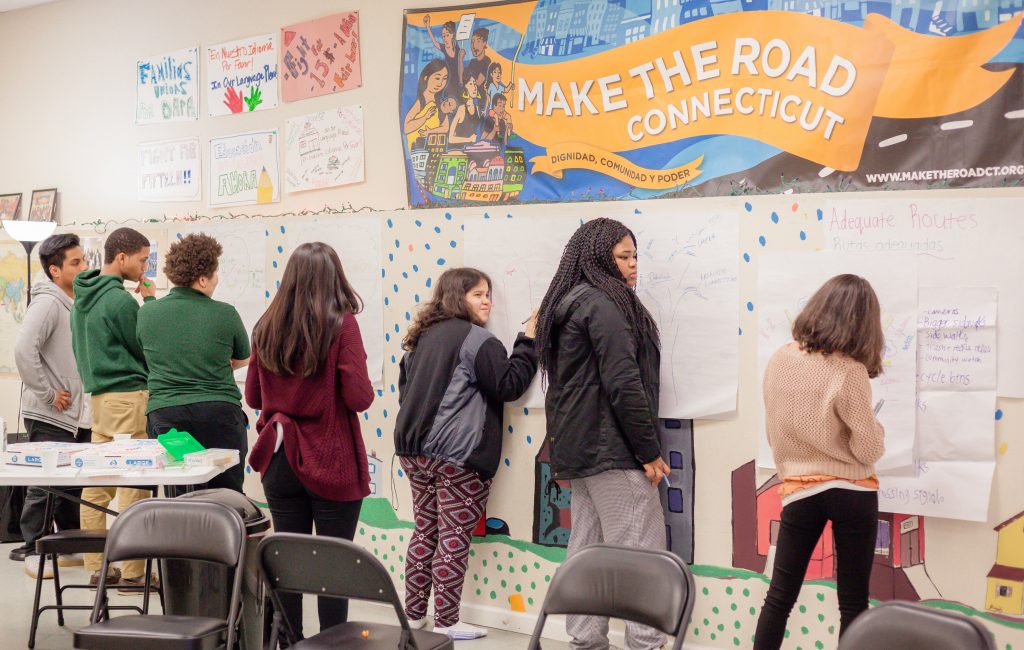 Family Foundation Addresses Imbalance in Philanthropy through Youth Organizing
The Perrin Family Foundation is a family foundation based in Connecticut, with a focus on supporting youth-led social change focused on addressing the root causes of injustice and inequity statewide Sheila and Charlie Perrin founded PFF in 1994 to create a permanent vehicle for their family philanthropy and allow their extended family to be part
Funder Journey Story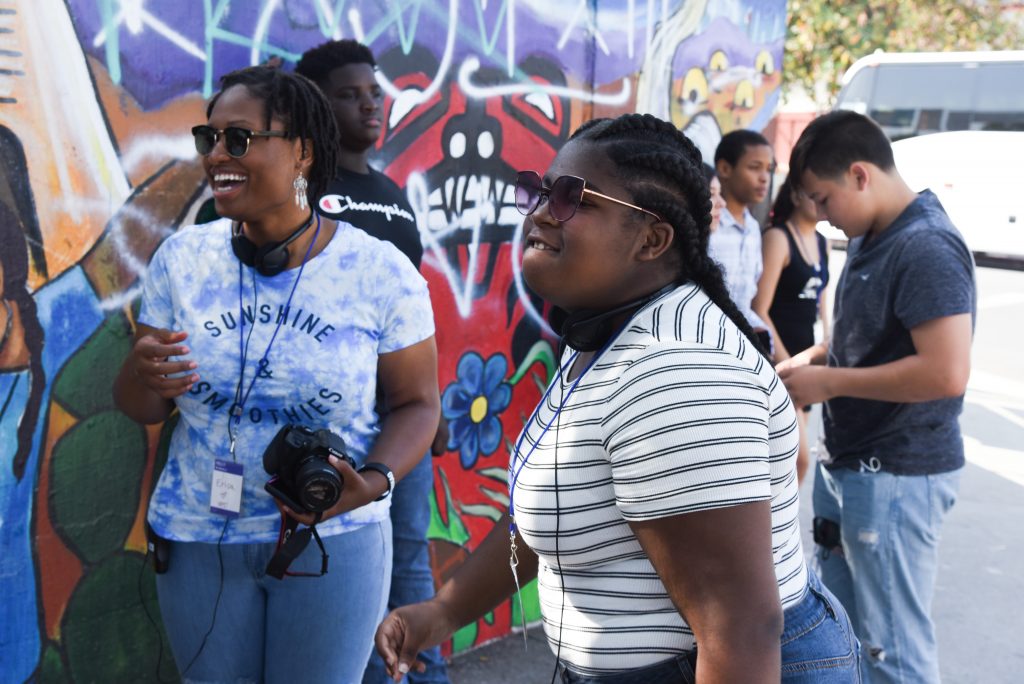 Youth Organizing has a Triple Bottom Line Return
Robert K. Ross, M.D., is President and Chief Executive Officer and Albert Maldonado is Senior Program Manager for The California Endowment. The Endowment's Building Healthy Communities initiative, a $1 billion statewide investment to advance policies and forge partnerships to build healthy communities and a healthy California, will reach its 10-year term in 2020. We spoke
Organizing Journey Story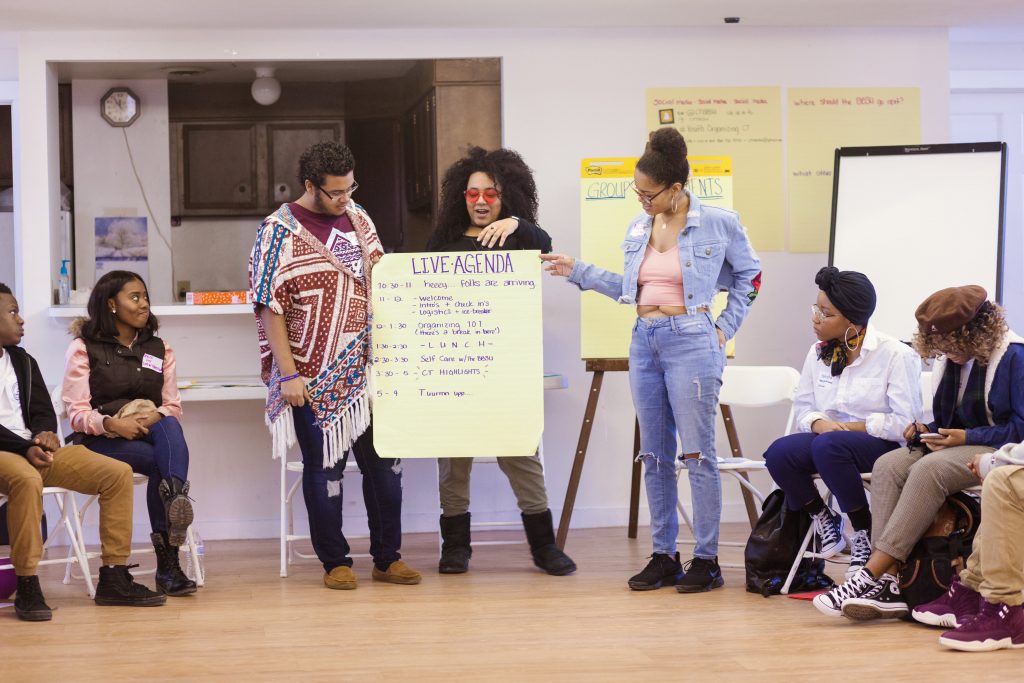 Building a Statewide Youth Organizing Network
Hearing Youth Voices is a youth-led social justice organization in working to create systemic change in the education system in New London, Connecticut. They are also a grantee in the Perrin Family Foundation's BLOC initiative. We spoke with Yanitza Cubilette, the Black and Brown Student Union Director at Hearing Youth Voices about their work, and
Organizing Journey Story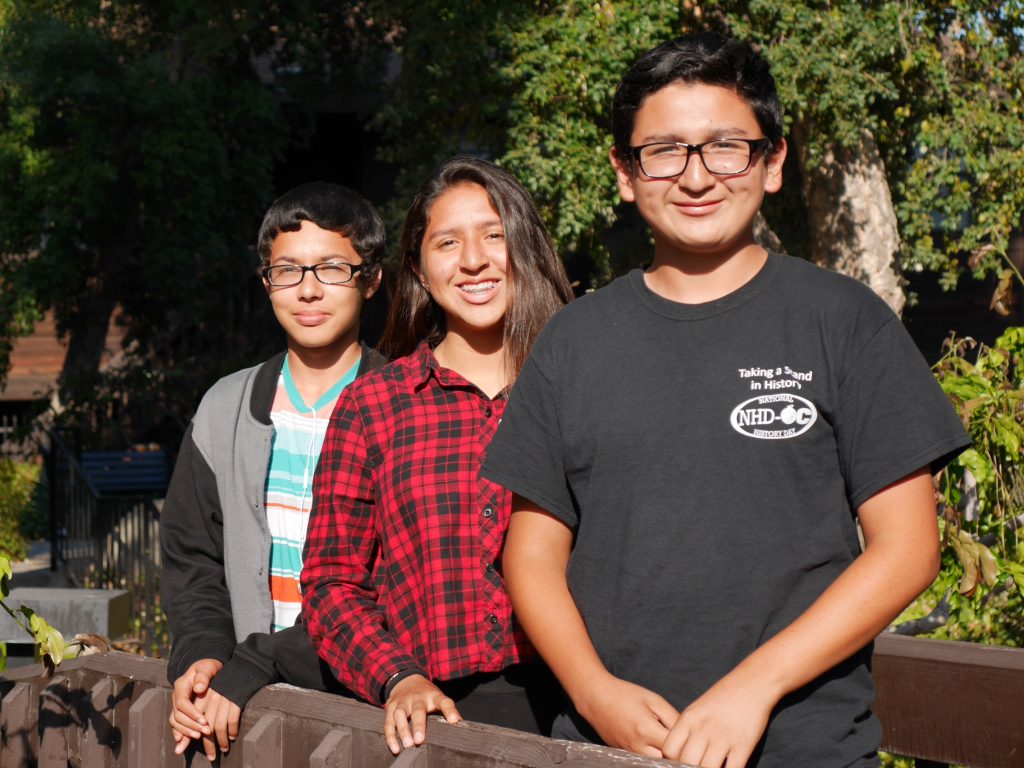 Transformative Organizing Prioritizes Development and Healthy Relationships
Resilience OC organizes young people in Santa Ana, one of the communities where The California Endowment invests. Resilience OC works toward social-systemic transformation while promoting healing, trauma-informed and culturally relevant practices that are inclusive of all members of the community. We spoke with Claudia Perez, Executive Director and Ignacio Rios, Youth Organizing Coordinator about their
Be a part of making history
Get to know the heroes who fund youth organizing