statement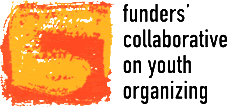 FCYO is creating a new fund to support young people organizing for safety and justice. This fund will focus on efforts that employ a racial justice lens and connect gun violence to other forms of systemic violence. It will look to connect young people across race and class to build unity and broader political power.
statement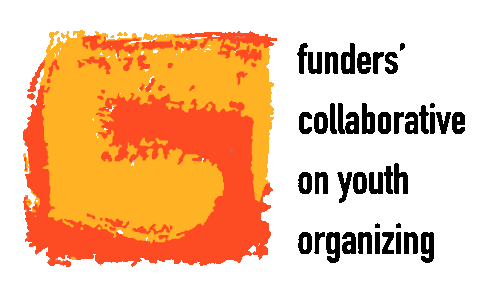 The National Youth Alliance for Boys and Men of Color has released a statement in the wake of recent murders of people of color across the country.
statement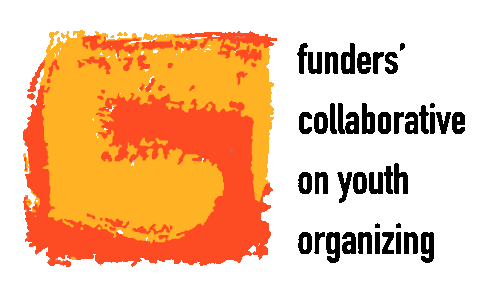 A statement from the National Youth Alliance on Boys and Men of Color (formerly the Youth Table on Boys and Men of Color) released in 2015, which outlines recommendations for policy and philanthropic investment to truly improve the lives of boys and young men of color.