opportunity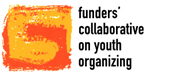 The Funders' Collaborative on Youth Organizing (FCYO) seeks a highly organized, passionate and multi-talented candidate with a commitment to supporting youth-led social justice to fill a new Program Associate (PA) position that will provide support to the organization's expanded programming. The PA will support several of FCYO's programmatic work areas with some emphasis in logistics and event planning. This will specifically include implementing the work of our Healthy Communities and Youth Core Initiatives.
opportunity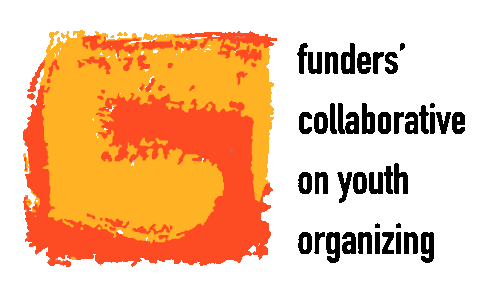 FCYO is seeking a highly experienced development consultant to create a fundraising strategy for a new fund. This fund is being launched as part of our 20th anniversary celebration and will support young people organizing for social justice over the next twenty years. The consultant will conduct an initial feasibility study and help develop and implement a fundraising strategy which will allow FCYO to connect with foundations and donors beyond our current set of relationships.
opportunity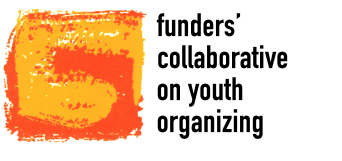 Development & Events Manager FCYO is now accepting applications for a new Development & Events Manager position. Interested applicants should send a resume and cover letter (saved as one PDF) with "DEM Application_Your Name" as the subject line to Will Buford, Director of Operations & Development, at will@fcyo.org by May 24, 2019. No phone calls please. Click here to access the job description!