research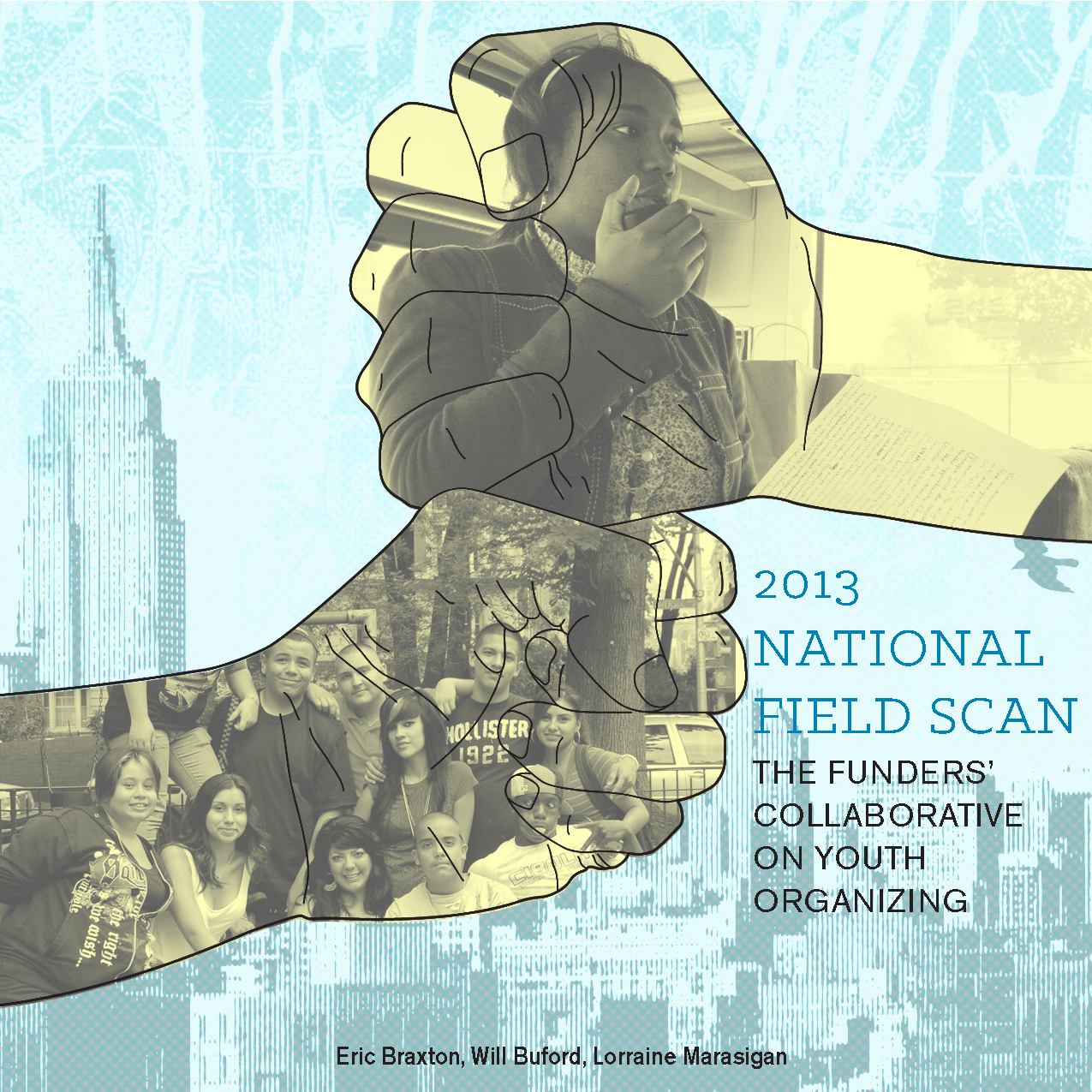 In 2013, FCYO released its last National Field Scan, the most comprehensive report on the field of youth organizing since its previous scan in 2010. The report documents important advances made by the field, identifies significant challenges facing youth organizers, offers detailed analysis of the trends, opportunities and challenges facing the field, and offers recommendations for funders.
research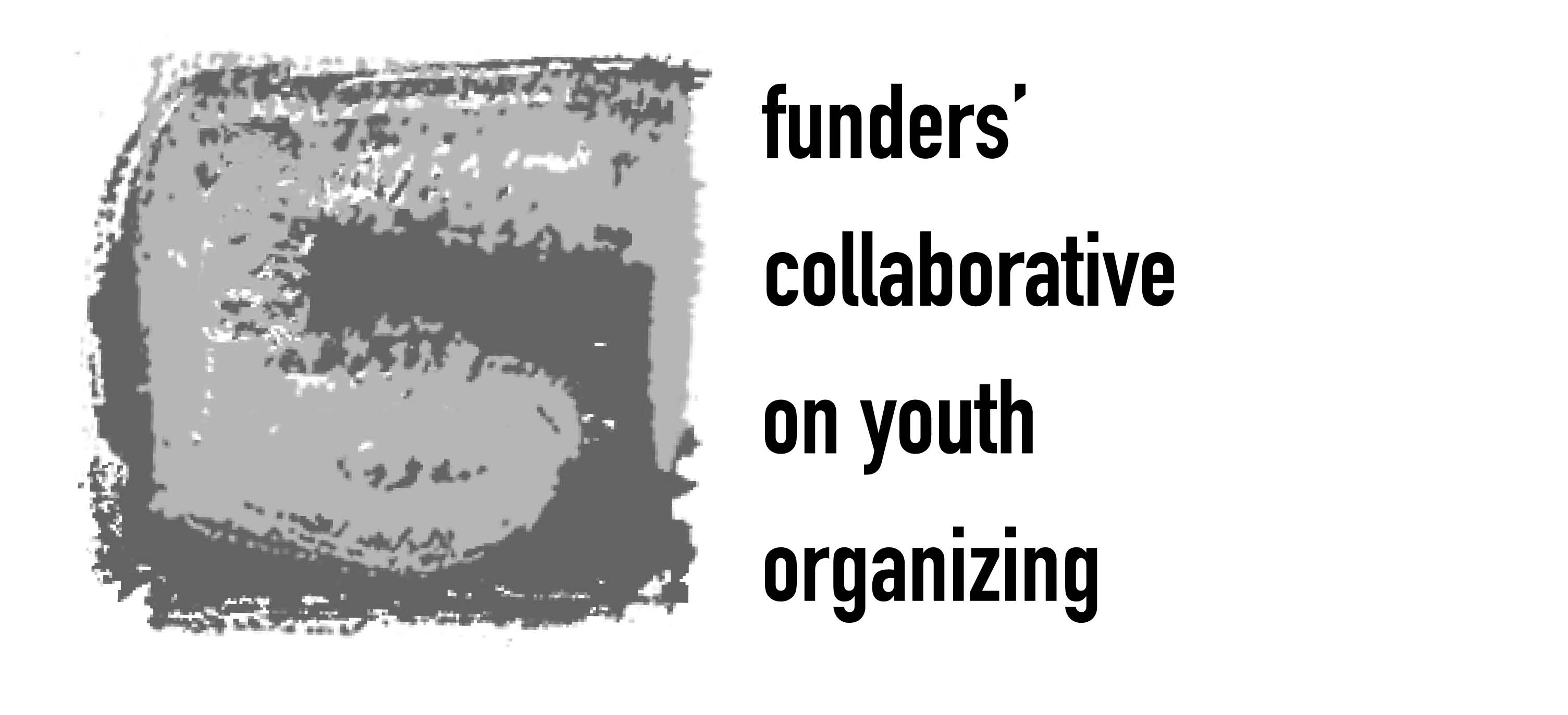 This report, released in 1998, documents notes from a seminal two-day summit with youth organizing leaders and funders, discussing key needs in the field at that time, and outlining plans for what eventually became the Funders' Collaborative on Youth Organizing.
research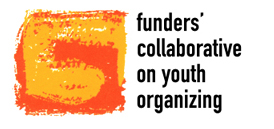 This report was compiled from notes on a seminal 1997 funder briefing on youth organizing that brought together 75 funders to introduce youth organizing to the foundation community; to explore the challenges and the benefits of this work; and to broaden funders' understanding of the powerful role youth organizing can play in community organizing and in youth and community development.