PROGRAM
Moment to Movement Fund
Overview
In the fall of 2016, FCYO and our Board members recognized a pivotal moment for youth-led movements and an immediate need to support young people who are showing a readiness to organize and build lasting movements for social change. Facing increasing attacks against their communities, youth and young adult organizers have fought back with incredible vigor over the last year, leading and supporting some of the most important social change work of our time. The innovative work pushed by youth organizers across the country is critical to protecting and expanding rights of marginalized and criminalized communities, and building a just society.
By the end of the 2016, FCYO and our funding partners had selected 24 grantees from over 100 applicants to receive general operating funding to support their critical on-the-ground needs, and their long-term power building by capitalizing on the current moment to engage new members.
The Moment to Movement Cohort
Through the Moment to Movement Fund, FCYO made one-year grants to youth organizing groups responding to the current moment in ways that build long-term power for low-income young people and young people of color, with a particular focus on black-led organizing, police accountability, immigrant rights, LGBTQ rights, and non-partisan voter engagement. Cohort organizations are based in communities in 14 states and include two national networks. Moment to Movement grantees are diverse, comprised of: organizations playing leadership roles in state and national social justice movements;, emerging groups in underserved and remote areas; groups playing key roles in increasing long-term engagement of youth leaders and supporting youth leadership, and; groups driving cutting edge campaigns or strategy around particular issues or constituencies. Grantees represent both established and new organizations and the work includes promising experiments with new tactics to build power.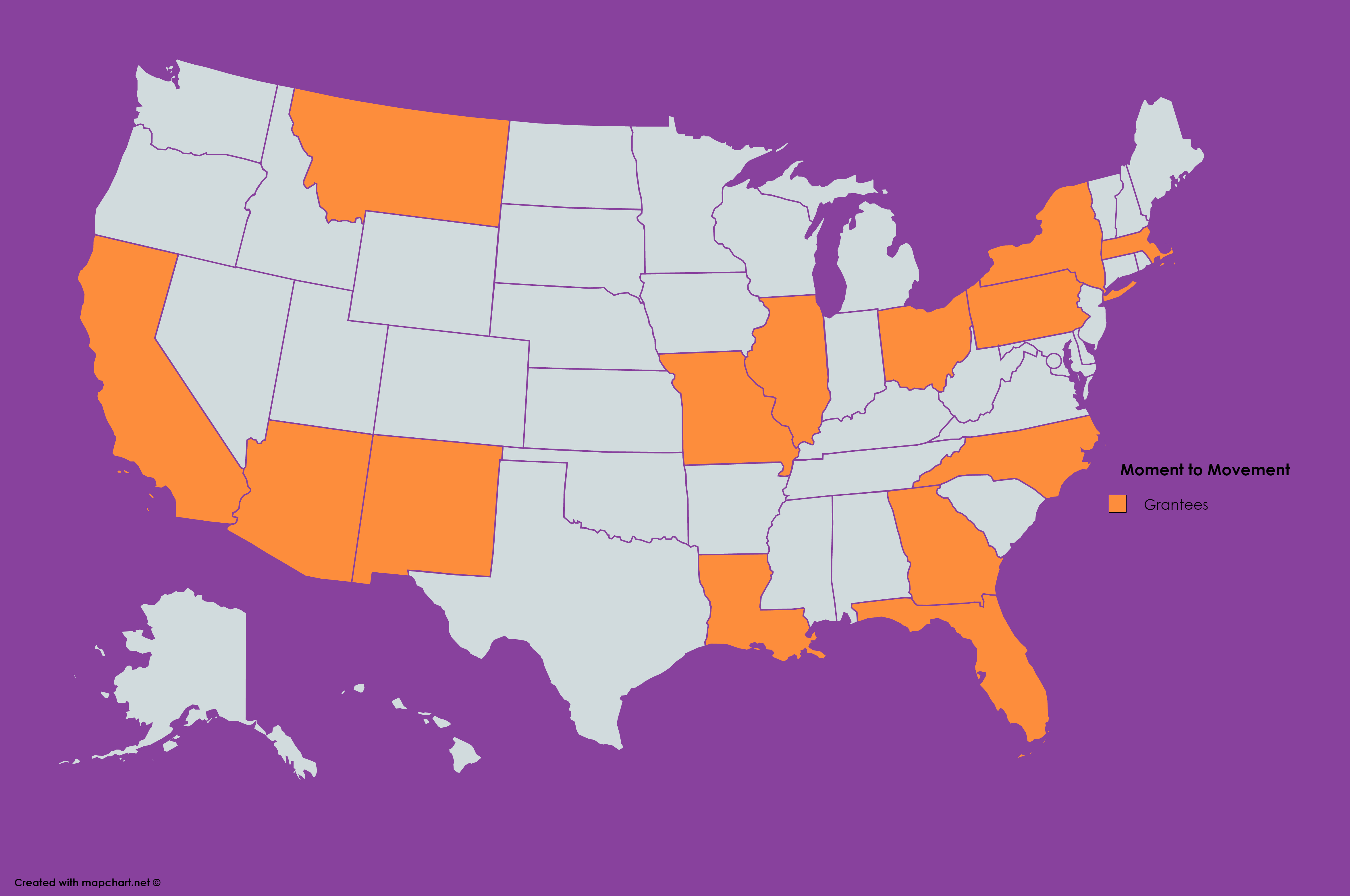 Grantees:
Want to learn more about these youth organizing groups and others across the country? Visit FCYO's Youth Organizing Landscape Map, and create a profile to view a map and searchable database of the U.S. youth organizing field.
Preference was given to groups that:
Demonstrate how they are responding to the current moment to build lasting youth power.
Demonstrate a plan to win concrete policy victories and/or engage significant numbers of marginalized young people for the long term.
Black-led organizing groups or groups addressing the following issues: police accountability, immigrant rights, LGBTQ rights, and non-partisan voter engagement.
Voter engagement was only supported in the context of sustained leadership development and base building, not as a standalone piece of work. Applicants were asked to articulate how the voter engagement work fits into a larger strategy for building power, developing youth leadership, and expanding their base.
Have a track record for successfully engaging young people in organizing for social justice.
Engage 13-18 year olds. Proposals engaging 18-25 year olds were also considered.
Are located in areas with less philanthropic resource.
Collaborate with multiple organizations.
This fund did NOT support:
Lobbying, support for legislation, or support of candidates of any kind.
Voter engagement activities that are not tied to a strategy to build long-term power for low-income young people, young people of color, and their communities.
Related Resources
webinar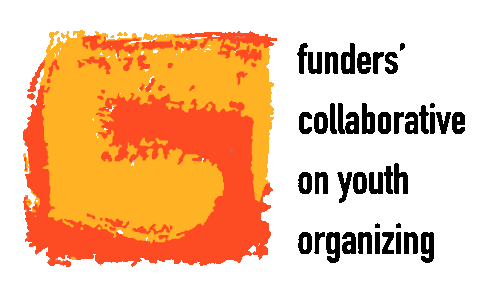 On August 30, 2016 FCYO held an information webinar on our programs launching in the 2016-2017 fiscal year, including our Moment to Movement Fund application process, Learning & Exchange Fund, Healthy Communities III, Capacity Building, Youth Organizing Landscape Map and more. View the recording here!