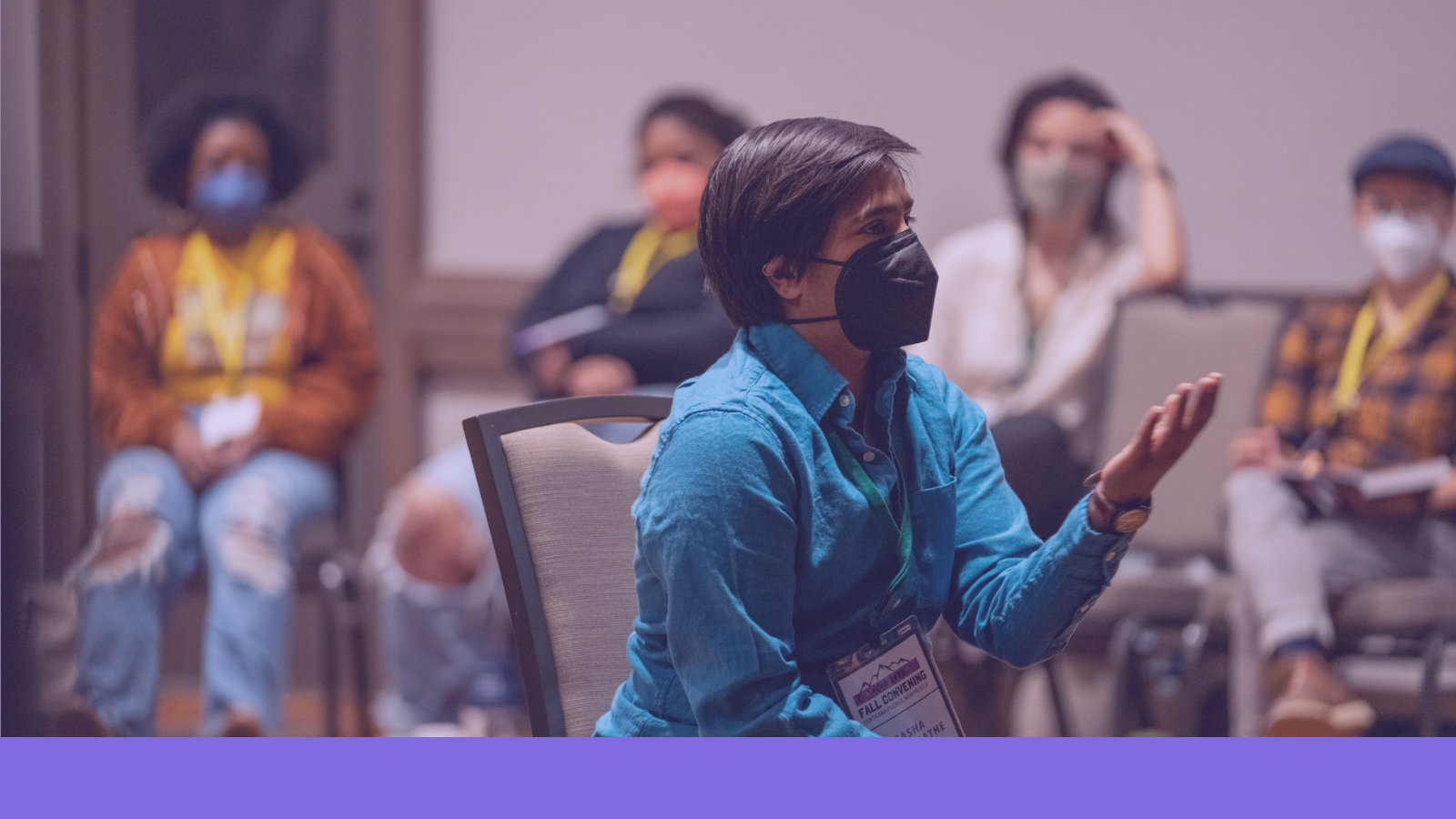 Meet the Praxis for Power Cohort!
Over the past year, we worked with eight leading youth organizing groups to co-design the Praxis for Power Lab - the third and final tier of the Gen Power Labs.
Co-created and now underway, P4P is supporting a cohort of eight youth organizing groups with high alignment and strong organizing practices to advance their collective capacity for building transformative power - and, in doing so, to provide leadership to the field to do the same. P4P is unique in that it's structured for groups to run collective experiments that, when combined, test shared hypotheses around class- and place-based organizing and transformative leadership development.
Over the next three years, P4P cohort members will undertake new practices designed to strengthen their organizations' campaign work and leadership development practices while participating in a community of practice that builds collective resilience and encourages principled struggle. And last but not least, they'll be synthesizing and sharing lessons and reflections with the broader field through written materials, tools, webinars, and workshops.
Stay tuned!
The organizations in our 2022-2023 Praxis for Power Lab Cohort are as follows:

CAAAV: Organizing Asian Communities
DRUM: Desis Rising Up & Moving