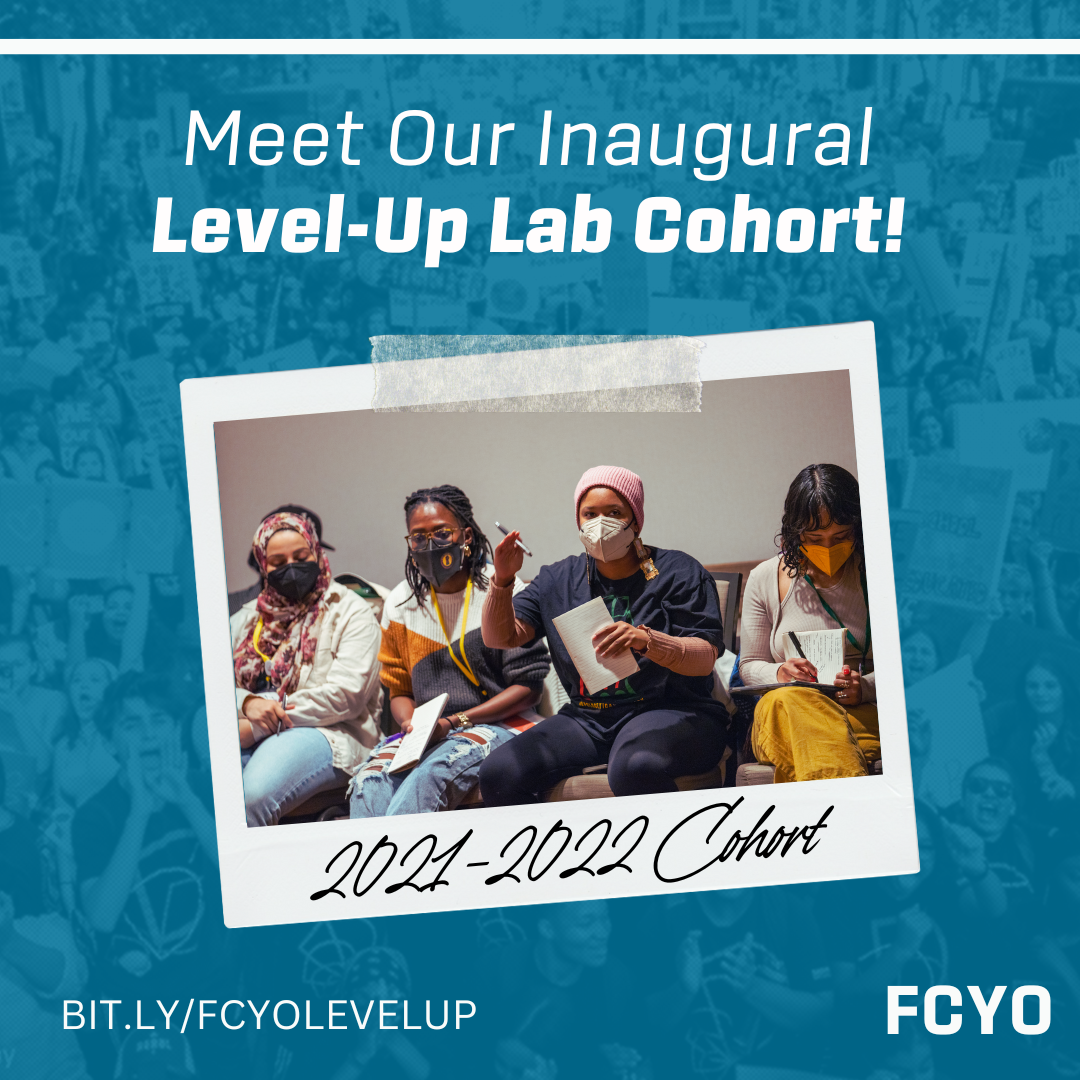 Meet Our 2021-2022 Level-Up Lab Cohort!
The youth organizing field has come a long way, yet meeting this moment will require us to build a new level of power. It will require us to face and transcend our current limitations with honesty and vulnerability. It will require us to Level Up.
Last fall we launched the inaugural cohort of the Level-Up Lab - 18 organizations working to transform their practices and collectively transcend their growth edges and ultimately level up!]
Through a cohort model that includes peer-feedback and coaching from trusted capacity builders, each group in the LUL cohort is receiving the practical, political, and social-emotional support necessary to level up their skills in base building and transformative leadership development.
The Level-Up Lab has distributed $900,000 in funds to 18 organizations across 12 states! Check out our 2021-2022 Level-Up Lab Cohort: