Get Involved!
Help the Funders' Collaborative on Youth Organizing (FCYO) resource and increase the capacity to build meaningful power and cultivate the strategic leadership and holistic development of young people. Here are some ways you can be a part of this critical work: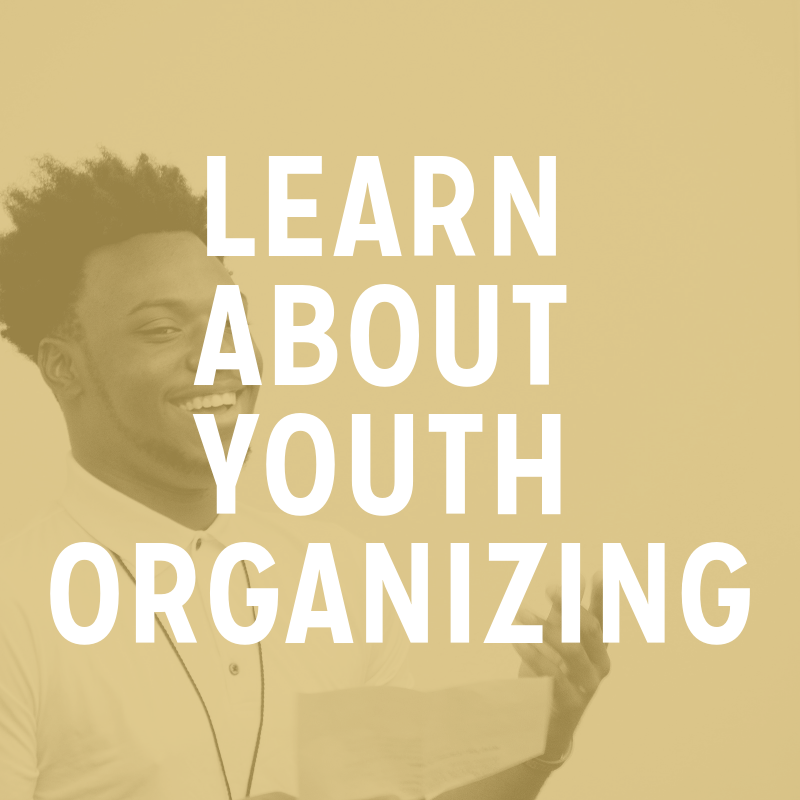 Learn more about the essential features and multi-level impacts of youth organizing, through evidence-based research and stories from both youth organizers and funders.
The Youth Organizing Landscape Map provides in-the-moment information on the youth organizing field, to keep pace with youth-led organizing work as it happens.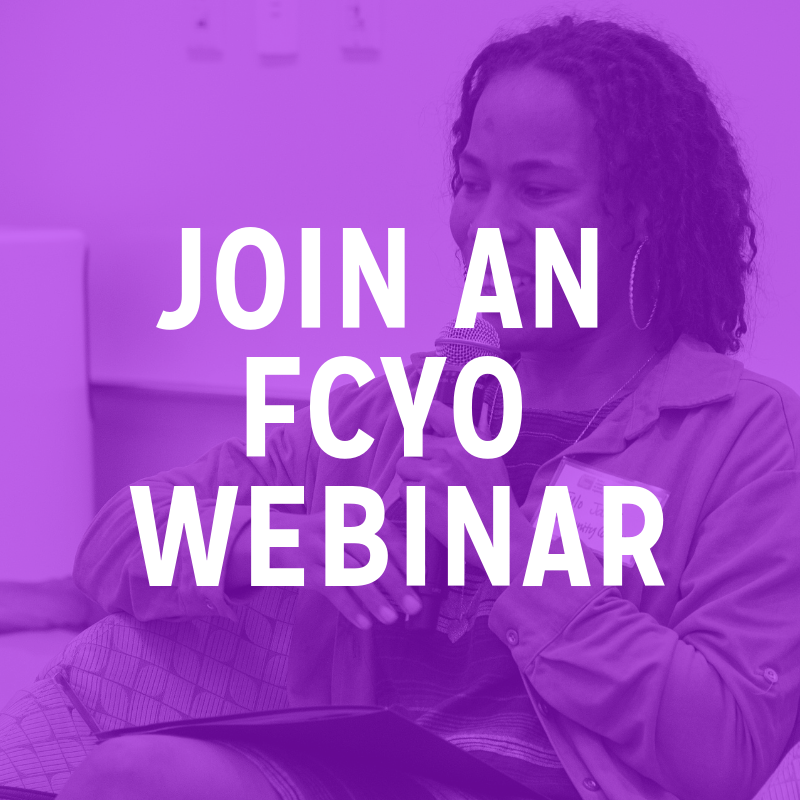 We offer a variety of interactive webinars throughout the year that feature youth leaders, funders and researchers. These webinars offer an accessible way to learn more and connect with others who are interested in engaging with youth organizing.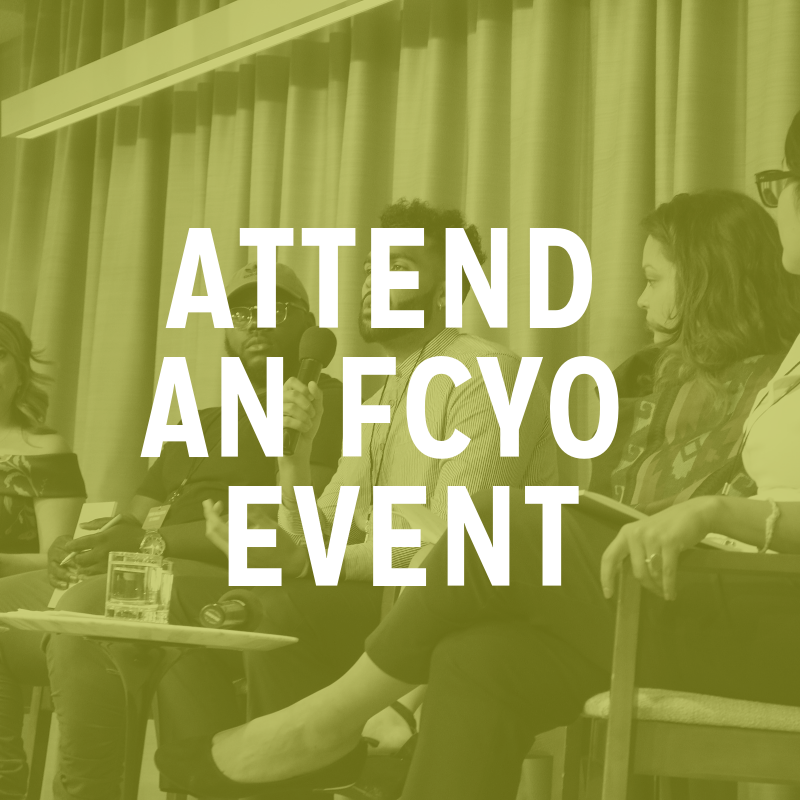 We provide regular opportunities for funders and donors to come together and learn from organizers and each other. Here you will find information on upcoming funder briefings, strategy sessions and more.